Pricing for portfolios of all shapes and sizes
Carbonsight is built to save you time and money, no matter the size of your portfolio. Click below to request a custom quote in under two minutes by providing some basic information on how you plan to use Carbonsight.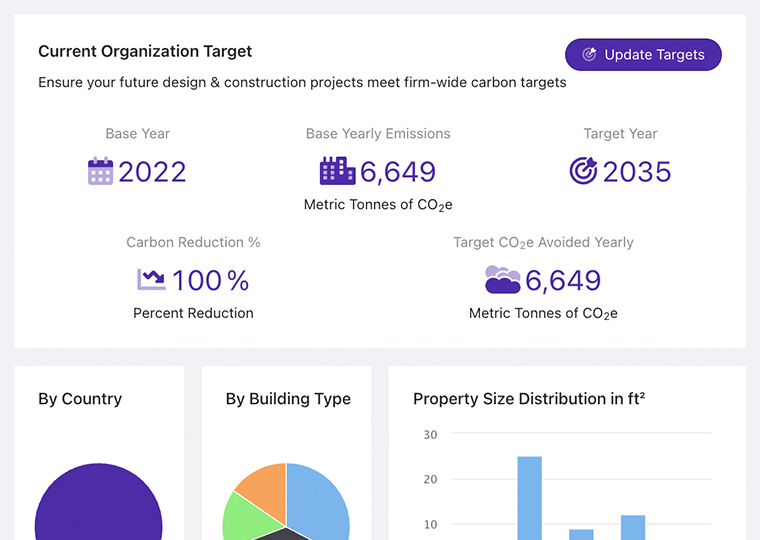 Value For Building Owners & Consultants
How Carbonsight compares to doing it yourself
Request your Carbonsight demo today
Revolutionize decarbonization with
Carbonsight Pro
We're building features to make it even easier and faster to create your decarbonization plan. Contact us to us to see it before it's released.
An AI-powered energy modeling module that provides decarbonization strategy insights on building performance enhancements across a whole portfolio in seconds.
Easy in-app energy box modeling to estimate the EUI impact of building performance values on-demand.